To find that perfect gift for dad is quite the treasure hunt. What is the magical gift to light up dad's face on Father's Day?
Dad's wardrobe is not as complex as mom's. There are those dads who are not into fashion. Fashion to them is comfort, and that comfort is equivalent to their favorite pants, shirt, and footwear. Hopefully it's not pajamas worn as outwear...
Father's Day can be a traumatic shopping escapade. How many socks, ties, tees, and pjs can we shop for and can a man ultimately hoard? However, I'm thankful for the dads who don't return their gifts; they just store it in the back of the closet or drawer in case of emergency.
When searching for cards this year I got anxiety. Much luck is needed to those with trying to find a card for the other male relatives in your family like your brother, uncle, nephew, baby-daddy, and cousin. What happened greeting card creators?

A wish to all the strong, loving, and stylish men in the world...
Happy Father's Day!
Shopping suggestions for the super man.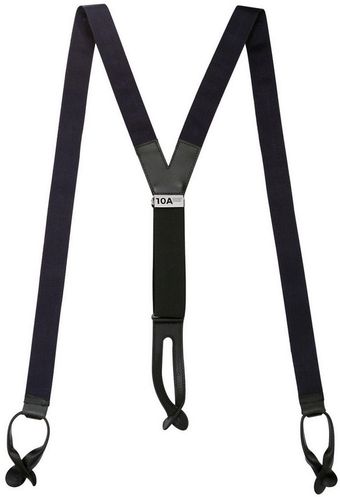 10a
Grosgrain and Leather Suspenders
Source: Lyst.com


Gucci
Metal and Acetate Sunglasses
Source: Lyst.com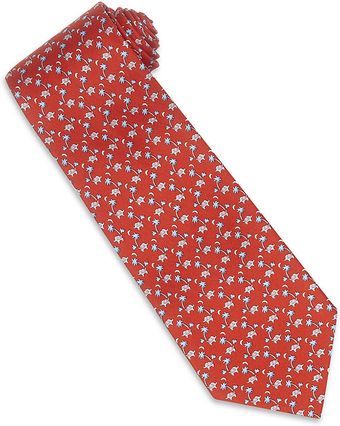 Ferragamo
Blue Palm and Elephant Tie
Source: Lyst.com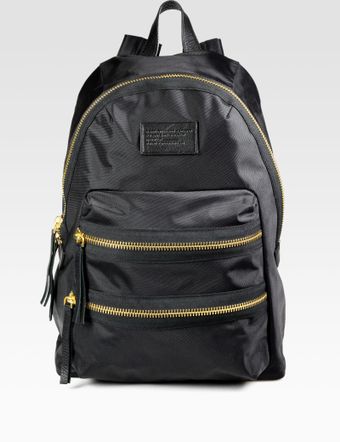 Marc By Marc Jacobs
Packrat Nylon Backpack
Source: Lyst.com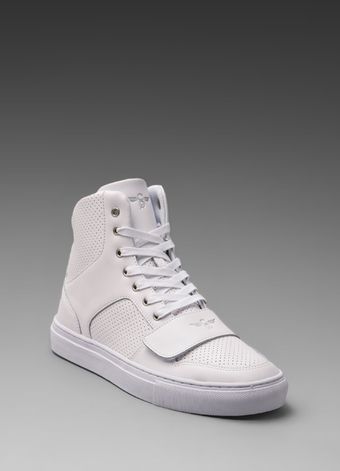 Creative Recreation
Cesario X in White Leather
Source: Lyst.com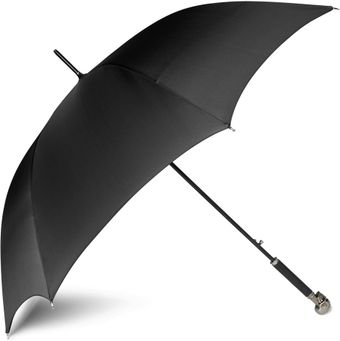 Alexander McQueen
Silver Skull Handle Umbrella
Source: Lyst.com